Exclusive Asian Massage In Vallejo From Professional Therapists
The never-ending hard work and immense pressure on you create unavoidable tension in your mind, body and soul. It is time to release all your tensions and alleviate your body pain via availing the best Body Massage Vallejo. Crystal Day Spa and Massage is the best venue to find proven Vallejo Massage therapies to rejuvenate you.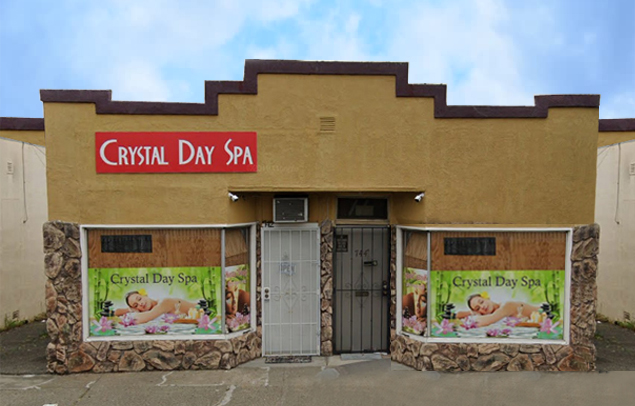 Highly Trained And Professional Team
Being one of the most reputed Vallejo Massage team in the city, we have been delivering the magical therapy of massages over the years to our customers. We intend to understand the problem first and then customize the approach so as to ensure a better therapy for everyone.
Every masseuse is a trained professional. The magical hands will use the right ingredient to make you feel absolutely relaxed. Your sore muscles will become more active and flexible due to the increased blood circulation. With our certified Vallejo Massage service, you will be able to sleep properly at night and feel energetic the very next day.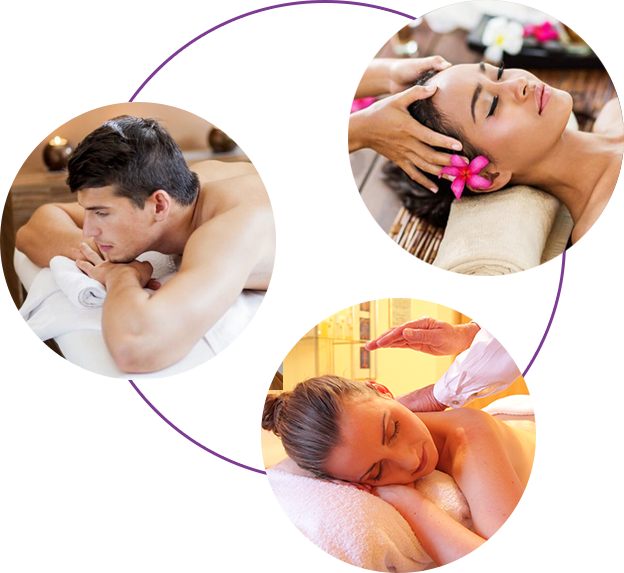 Contact

Us

We provide the utmost care and attention to all our customers using our professional methods. Contact us to get a Massage in Vallejo today. Forget fatigue and muscular tensions when you are in our good hands. Call us today (707) 980-6060 to get one of the Best Massage in Vallejo. Crystal Day Spa your ultimate destination for Asian Massage in Vallejo.
Opening Hours
Monday - Sunday

9:00 AM - 9:00 PM